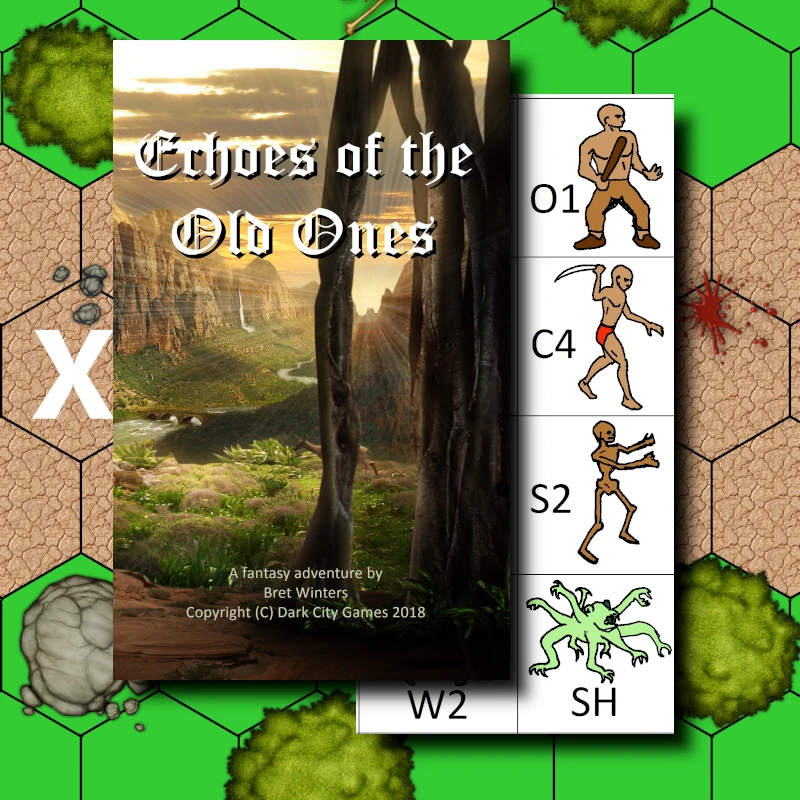 Echoes of the Old Ones
Once, the Old Ones ruled the earth. Today, they are mostly forgotten, aside from a few die-hard cults and scattered passages in moldy tomes. But suddenly, there is a rise in the activities of those who remember... a ripple in reality...
Game: $13.99 (Sent USPS)
Games & PDF: $15 (Game sent USPS, PDF emailed within 2 business days)
NOTE:
If you select "Free Shipping," you will ONLY RECEIVE a PDF!